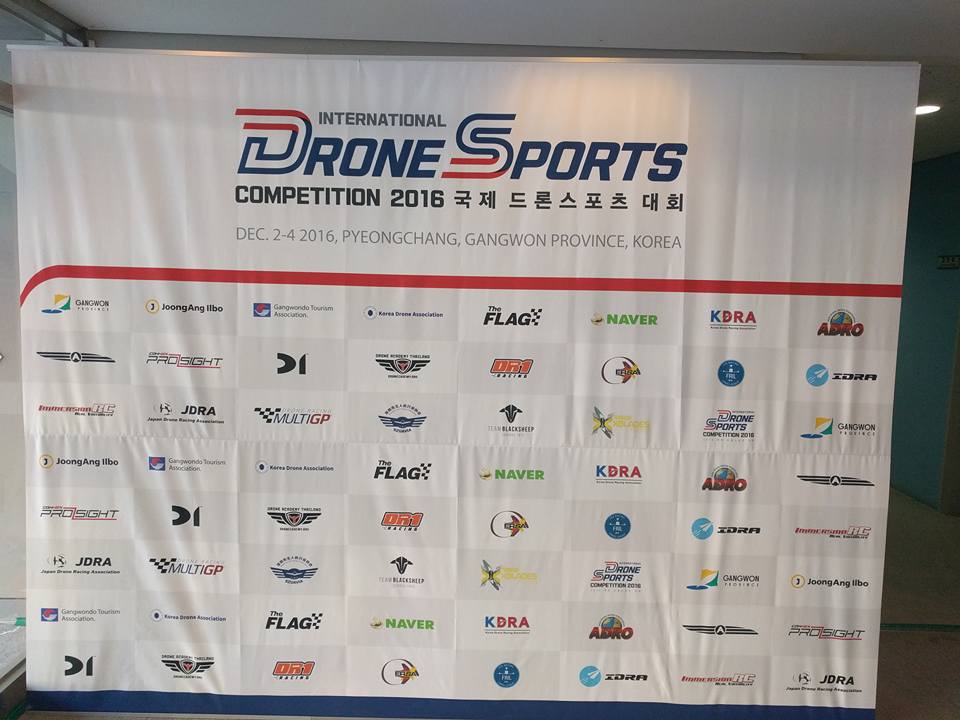 World Drone Sports Summit 2016
Rubi Liani, Co-Founder of FRIL, has taken part in the latest World Drone Racing Summit held in Korea, and we can't wait to tell you that, according to the latest news, drone racing may be invited to the 2018 Winter Olympic Games!
This is something that was difficult to imagine some time ago, and now it's a reality! We are looking forward to the final decision of the Olympic authorities, for we're ready to work hard and spare no effort to bring the drone racing to a completely new level!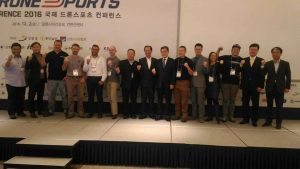 Another good news is that, during the summit, the representatives of different drone-related organizations have pledged to cooperate closely in order to form the IDC (International Drone Commission), which will subsequently become the official world body for the sport!
As you know, one of our main goals is to get the drone sport officially recognized, so we'll do our utmost to make our dream come true! Taking part in the 2018 Winter Olympics would be a landmark event and a fantastic experience for all of us!
So, thank you so much for your support! Together we make it possible to create a new history of sport!