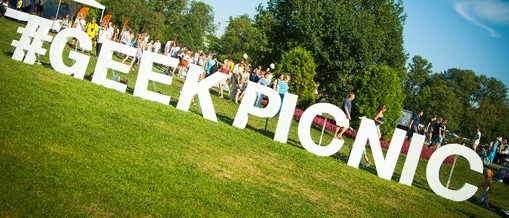 FRIL Forest FPV Race @ Geekpicnic 2016, Summery
The FRiL race took place 25-27th of April, in the Geekpicnic Festival, in Israel.
30 of the best pilots in Israel were challenged with a forest course with tight turns, branches and tree trunks. The goal was to be the fastest!
More than 2000 laps were made during the race. Competition was hard and the three fastest laps were 6.07, 6.4 and 6.8 seconds and belonged to Daniel Mashraki, Dor Smilovitz and Noam Smadja respectively.